Johanna & David N, Concord
Lucy,
It's nice to be able to count on someone who's happy to help when things need to be done, who always can find special ways to be kind...Thanks for helped us through the escrow process and get all done for us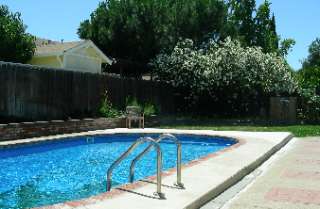 ---
Emily &Joe L , Danville
Lucy Liou was our mortgage specialist during the purchase of our current home. Throughout the entire process, Lucy was professional, thorough, and friendly, and she remains to this day an excellent source for advice. I was particularly impressed with the high level of detail and her ability to have everything in order to the point where the whole process seemed effortless. To this day we have a mortgage that we are happy with and we love our home!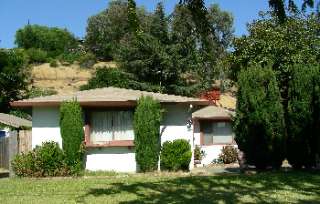 ---
TJ, Hayward
Lucy ,
Your professionalism, knowledge and postive attitude make selling an easy, rewarding experience. Thank you for your encouragement while I need the most. We'll gladly refer our friends to you in the future.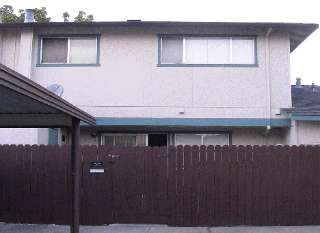 ---
Jason W. , Danville
Lucy:
Thank you so much for being a wonderful agent in assisting me with my first home – the process was made so much easier with you guiding me through the process. I am also very grateful for your dedication and additional time you spent into making arrangements and meetings that made the transaction so much smoother.
It is great to be able to depend on you, and your detailed answers to my questions made me as confident in all of my decisions. Once again, thank you so much for this excellent experience!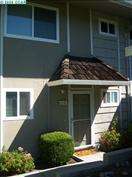 ---
Derek and Kevin, Pittsburg
Lucy treats you as if you are a member of her family. Buying a home is stressful and the last thing you want to worry about is whether or not your agent is really acting with your best interest in mind. From start to finish, you are assured that Lucy is there with you every step of process."